Kim Code – Vice President, Shales Canada
Oct. 04, 2021
Kim is a global upstream energy leader with more than 30 years of experience in the Royal Dutch Shell group of companies, having led non-executive responsibilities and held Board positions for several joint ventures including Salym Petroleum and Sakhalin Energy, and executive (operated) accountabilities for upstream developments in China, and unconventional exploration, development, and production in North America. She enjoys inspiring organizations to deliver to their potential and is energized by diverse stakeholder groups.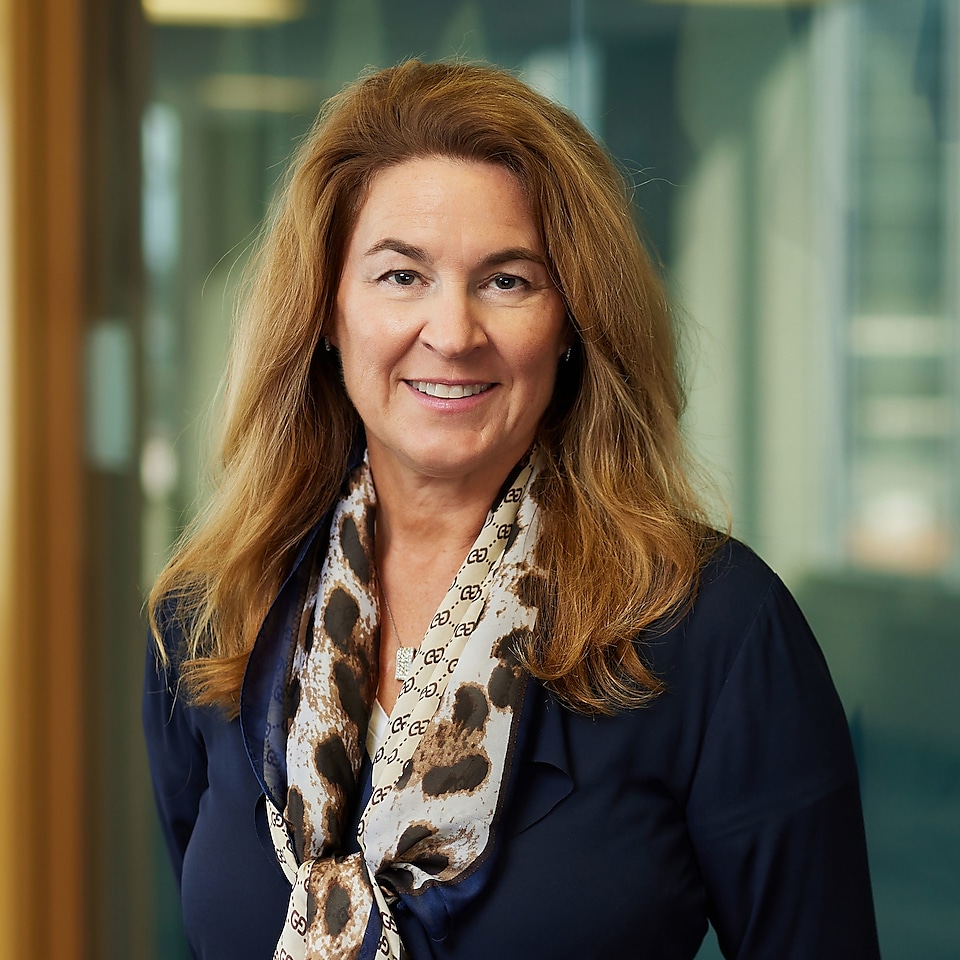 Kim is a professional engineer, who built her career from a subsurface technical background including geophysical technology applications, both in her native Canada and at the company headquarters in the Netherlands. She is the 2016 recipient of the Faculty of Applied Science Dean's Medal of Distinction from her alma mater, the University of British Columbia. Kim is now based in Calgary, as Vice President, Shales Canada.

more in about us
We produce light tight oil (LTO) from the Montney shale formation in northwestern Alberta in Gold Creek. On February 17, 2021, Shell announced the sale of our Duvernay assets to Crescent Point Energy Corp.