Shell welcomes joint venture partners to offshore Nova Scotia project
Jun. 09, 2014
ConocoPhillips and Suncor Energy will join Shell as Joint Venture partners on its Deepwater Shelburne Basin Venture Exploration Program.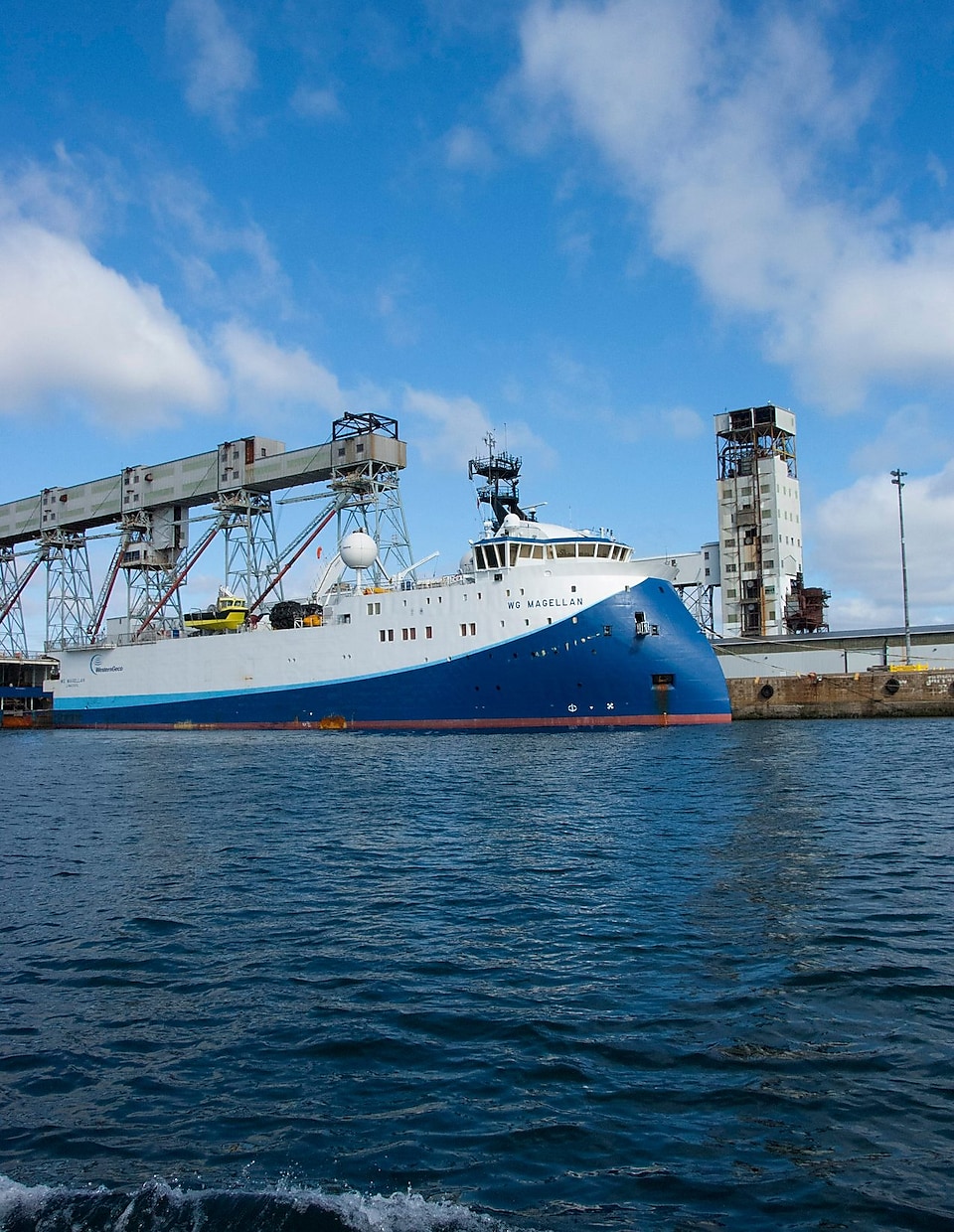 The agreement reached between the three companies involves Shell farming down non-operated equity in its Shelburne Exploration Licenses, offshore Nova Scotia, Canada. Shell will maintain a 50% interest and remain operator. ConocoPhillips will acquire a 30% non-operating interest and Suncor will acquire a 20% non-operating interest.
"With ConocoPhillips a leading global deepwater company and Suncor one of Canada's largest energy companies with extensive Atlantic Canada offshore experience, we look forward to their involvement in the venture," said Mark Shuster, EVP, Shell Upstream Americas Exploration. 
Shell's six Exploration Licenses (ELs 2423, 2424, 2425, 2426, 2429 and 2430) cover a contiguous area of 19,845 km² about 300 kilometres offshore of Nova Scotia. They are located in water depths of between 500 and 3,500 metres. Shell acquired the first four exploration licenses in 2012 and the other two in 2013 for a combined "Work Expenditure Bid" of $CAD998 million. The exploration licenses are good for a period of six years.
Shell conducted the first 3D Wide Azimuth Seismic (WAZ) Survey to be conducted offshore Canada last year, successfully acquiring 10,850 km² in one season. Although the venture team planned to acquire the seismic data over a two-year period they were successful in completing the survey in only one season, saving the company both time and additional costs.
The company will be conducting a seabed survey this spring to build upon the data acquired from the 3D WAZ seismic survey to further assess potential drilling locations for drilling. Pending regulatory approval, Shell anticipates starting drilling two wells in the second half of 2015. 
Enquiries
Please contact Shell Media Relations at mediadesk@shell.com or 1-877-850-5023. Please provide both your email and phone number.
You may also like
The 2015 Annual Report and Form 20-F, the 2015 Sustainability Report and the Investors' Handbook are available on our global website for online reading and PDF downloads.