From racetrack to roadside
Learn how we use Scuderia Ferrari's Formula 1™ cars as the ultimate test bed to develop products that boost your engine's performance.

To date, Shell has powered Scuderia Ferrari to 10 FIA Formula 1™ Constructors' titles and 12 Drivers' Championship wins.

We invest more than 21,000-man hours a year from over 50 technical staff to create the race fuels and lubricants that power the team to success on the track.
Meanwhile, Shell Helix Ultra race lubricant is designed to deliver outstanding performance and protection, even in Formula 1™ engines running at temperatures in excess of 1,000oC.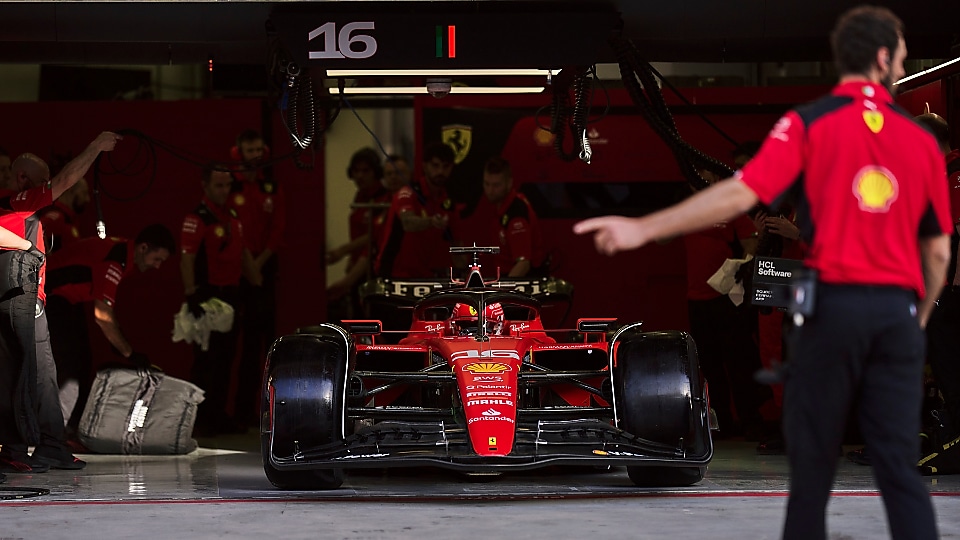 Yet as well as helping Scuderia Ferrari rack up the podium finishes on the track, our Innovation Partnership gives us the perfect testing ground for the fuels and lubricants we offer drivers on the road.
That's why the Shell V-Power race fuel used by Scuderia Ferrari contains 99% of the same type of compounds as the Shell V-Power NiTRO+ Premium Gasoline you find at your local Shell station.

More Content's you'll Love
Discover the fuel that was developed through our Innovation Partnership with Scuderia Ferrari.
Shell's Track Lab team is trackside for every race, sampling and testing the fuels and lubricants as Shell helps power the Ferrari team to success.
Shell's partnership with Scuderia Ferrari has been around since the first ever FIA Formula One World Championship™ series in 1950, making it one of the longest running and most successful collaborations in motorsport history.