Media
Learn more about Shell Canada. Browse our news releases, speeches and featured stories. You can keep up to date with Shell by subscribing to our email alerts or following us on social media.
Featured Stories and Speeches
Read about our activities, partnerships and the innovative approach we take in helping to build a sustainable energy future

Feature Articles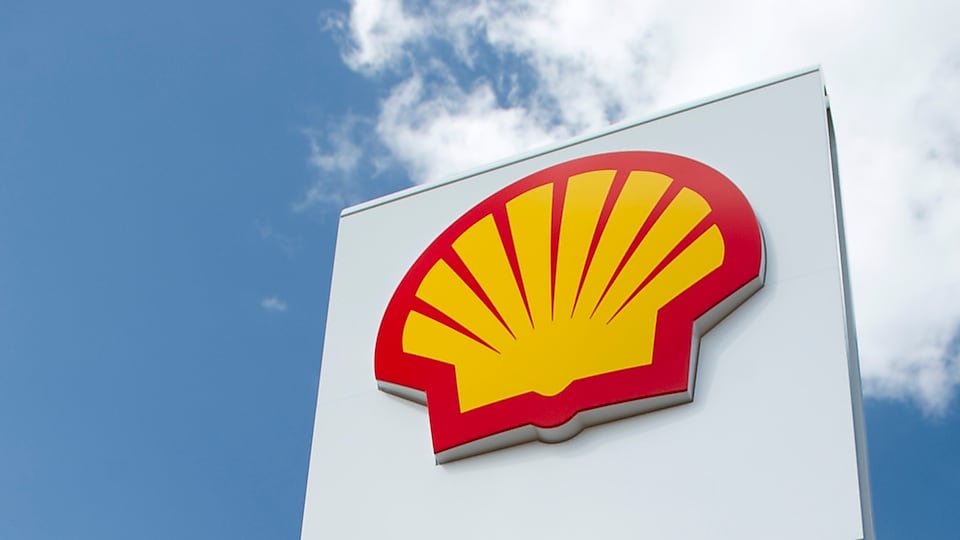 Media Inquiries
If you are a member of the media, we welcome inquiries related to Shell Canada's corporate activities. Click to access the submission form.
Submit your inquiry here
Feature Stories
Shell LiveWIRE Canada is an enterprise development program that supports business development opportunities for Indigenous Canadians as part of Shell Canada's Indigenous Peoples Strategy to take positive action toward reconciliation.
You may also like
Our Annual Report, Sustainability Report, Tax Contribution Report and other annual publications are available online and as PDF download. A printed copy of our Annual Report can be ordered free of charge.
Keep up to date with developments at Shell via email alerts, Twitter or other social media.
All media releases published by Royal Dutch Shell plc this year, and archived releases from the past six years.