Gordon McCue – Head of Legal & Associate General Counsel, Downstream
June 25, 2019
Gordon McCue is the Associate General Counsel, Downstream and Head of Legal for Shell Canada. He joined Shell in 2007 working in Shell's Downstream legal team.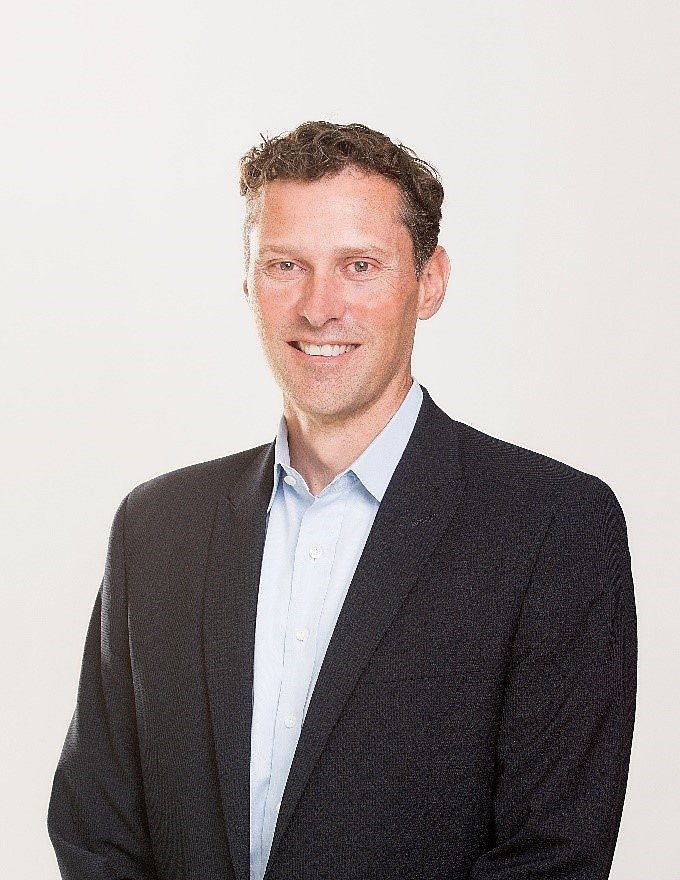 Over the next five years Gordon supported various business areas, including commercial fuels, supply & distribution, chemicals, retail projects and alternative energy, and acted as corporate secretary for SFJ Inc., Shell Canada's joint venture with Pilot Travel Centers for Shell's road transport business in Canada. In 2012, Gordon joined Shell's global litigation organization as Managing Counsel - Canada, where he was responsible for litigation and regulatory matters affecting Shell Canada.
In 2014, Gordon became Associate General Counsel, Strategy & Coordination. In this role, he was responsible for the team that is behind the creation, implementation and continuous improvement of litigation management tools needed to manage Shell's global portfolio of disputes in a consistent manner. In 2018, Gordon took over the role of Associate General Counsel, Downstream and Head of Legal for Shell Canada.
Gordon was born and raised in Victoria, British Columbia, and moved to the prairies to attend law school at the University of Calgary. After graduation, Gordon spent one-year clerking at the Court of Appeal and Court of Queen's Bench of Alberta before joining Fraser Milner Casgrain LLP as an associate in their commercial litigation group.
More in Media
News and Media Releases - All media releases published by Royal Dutch Shell plc this year, and archived releases from the past six years.

If you are a member of the media, we welcome inquiries related to Shell Canada's corporate activities. Click to access the submission form.
Archived Feature Articles
You may also like
The 2015 Annual Report and Form 20-F, the 2015 Sustainability Report and the Investors' Handbook are available on our global website for online reading and PDF downloads.