4 tips to excel in a Shell face-to-face interview
So, you got the call and an invite to your first interview at Shell. Now what? Prepare for this crucial step by checking out these helpful tips from Shell's experts.
1. Understand the STAR method
During your interview, you'll be evaluated using the STAR method. STAR stands for - Situation, Task, Action, and Result. It's a behavioral interview technique that focuses on discussing a candidate's concrete experiences:

Situation - describe the situation you were in.
Task - what were the goals you set out to accomplish?
Action - what actions did you take to accomplish them?
Results - what were the measurable results of your actions?
Preparing a mental list of life and career situations that you can share and the relevant details will enable you to deliver stronger responses.
2. Know why you think you're a good fit
Give some thought as to why you think you're a good fit for the role. Try to gauge if your skillset and competencies align with those required by the job.
"Look at your competencies and how they will match with the job," Andro Kahn, a Recruitment Manager, adds "Be clear as to why you are the best person for the job, and how you can add value. It really matters if you know the role, the company, why you want to apply for the role and how it will help you."
Ultimately, this simple self-evaluation practice can help you more effectively communicate what you can bring to the role.
Give some thought as to why you think you're a good fit for the role.
Try not to lose sight of what the interviewer's question was when you answer. Practicing in advance with a friend can help.
Before you skip this item because it seems way too obvious, just remember that when you're in the moment, it's easy to lose sight of what the interviewer asked and start rambling. It's okay to give yourself a few seconds to think instead of immediately talking about the first thing that comes into your head. Don't be afraid to say you need a moment or ask your interviewer to repeat the question.

Practice doing this with a trusted friend or colleague in advance. By letting them ask you questions you might not expect, it can help you assess your ability to respond quickly. The more you practice the easier it will be for your brain to be prepared by surprise questions when it comes across this situation again.

4. Prepare concrete examples you can share for competency-based questions
Don't expect too many questions about your technical knowledge. Instead, prepare relevant and meaningful examples from past experiences going into the interview. This applies to all applicants at Shell, from students and graduates to those more experienced applicants.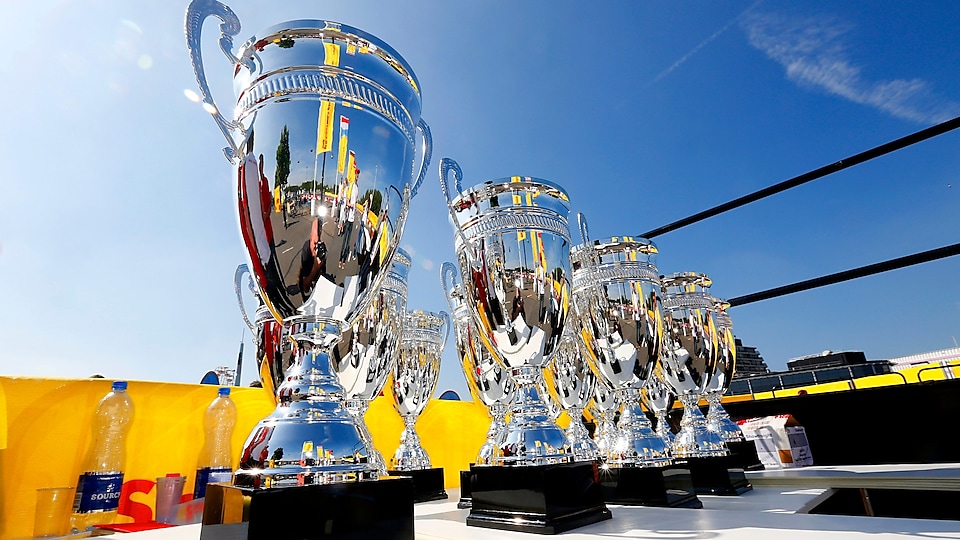 Make a mental list of concrete examples you can share about your achievements.
Toib Olomowewe, a Graduate Recruiter at Shell explains:
"We mostly ask competency questions as opposed to technical questions. Let's say they've applied for a Finance role. We won't ask them about different accounting methodologies, or different elements of accounting.
What we would ask them is – when have they interacted with difficult stakeholders? Or, what do they think their greatest achievement was, and how they achieved it? Or how they've gone about building relationships.
These questions focus on the key core competencies that a company looks for, rather than a particular aptitude for a technical area that they may have applied for."
With a little bit of insight and practice, putting these tips to work during your next interview could have you one step closer to securing that job offer.
Scheduled for an online interview? Learn additional tips specifically for online video interviews.
Looking for a career at Shell?
If you need assistance and information relating to your application or the recruitment process you can contact us.
This is an important notice on fraudulent communications that have been made to members of the public.