Step 1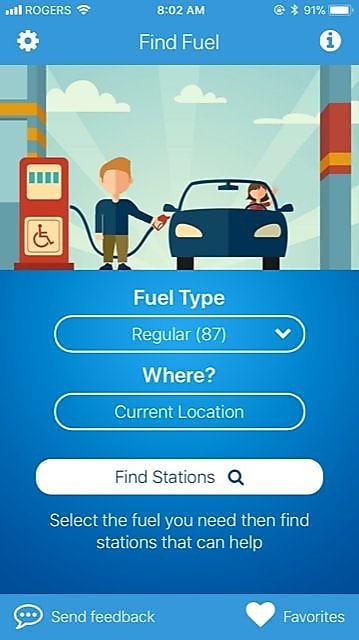 STEP 1
Download the app
Use the app to locate your nearest participating Shell Service Station.
Step 2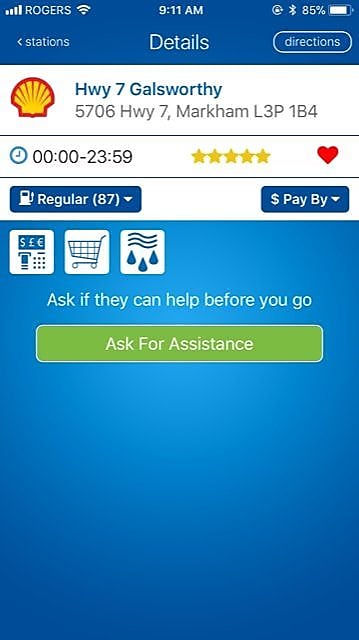 STEP 2
Ask before you go
Use the app to contact the station, to check they can help you, before you make the journey.
Step 3
STEP 3
When you arrive
Use the app to notify staff that you have arrived.
Step 4
STEP 4
Choose how to pay
Use Shell EasyPay™ in the Shell app, tap enabled card, or cash.